Welcome To Erie Macedon Landing (under New Management)
As of August 2019, Brian and Allie Keenan, acquired the Mid-Lakes Macedon Landing in Macedon, NY.  Longtime boaters and water enthusiasts, Brian and Allie Keenan are proud to acquire the Mid-Lakes Macedon Landing Marina.
The staff and services you have come to enjoy and expect at our Macedon location will remain.   We have some exciting enhancements planned for 2020 at the marina.
If you are a long-time customer we look forward to continuing to serve your boating needs.  If you have never visited our location we look forward to meeting you and welcoming you to our boating family.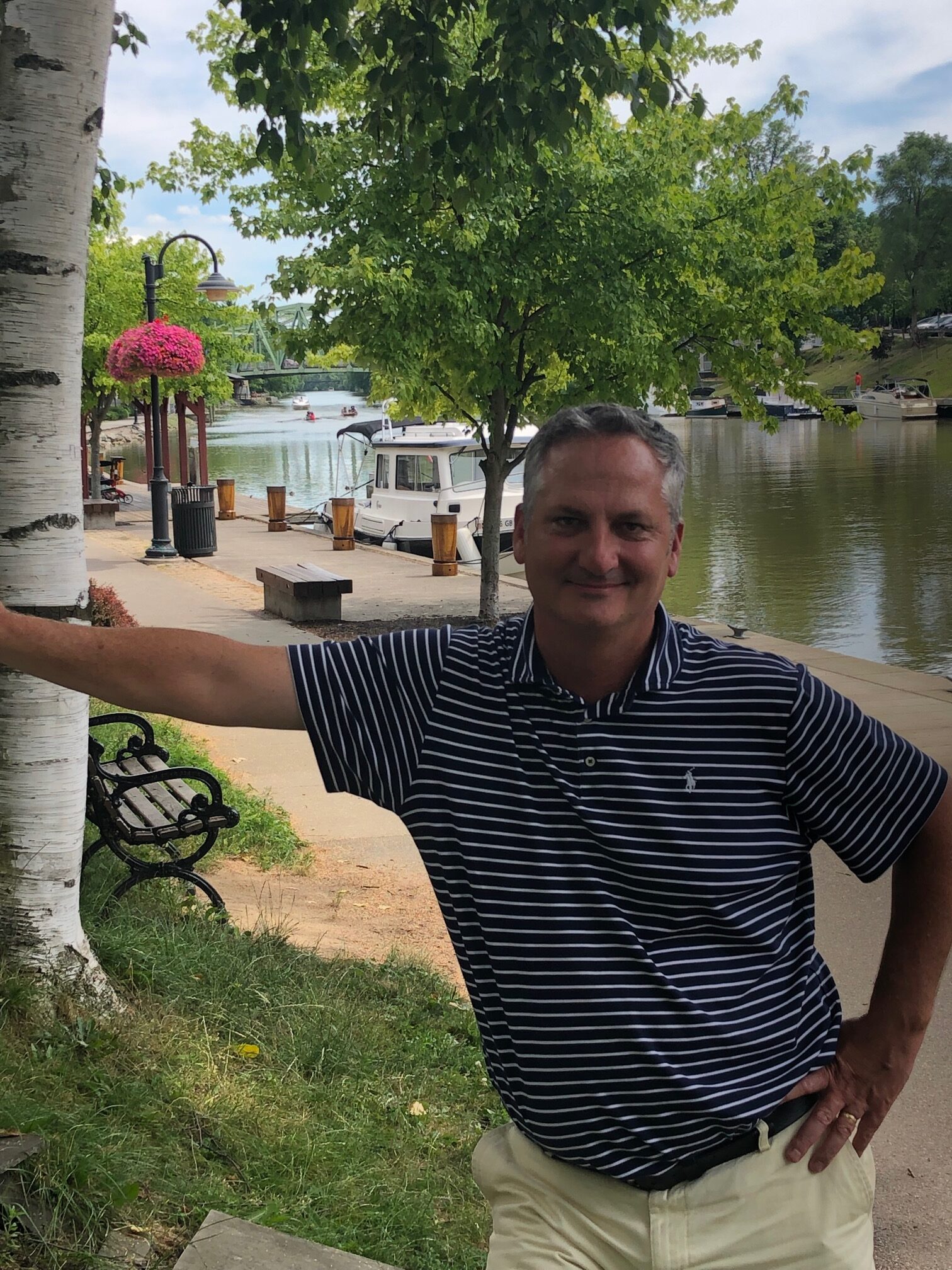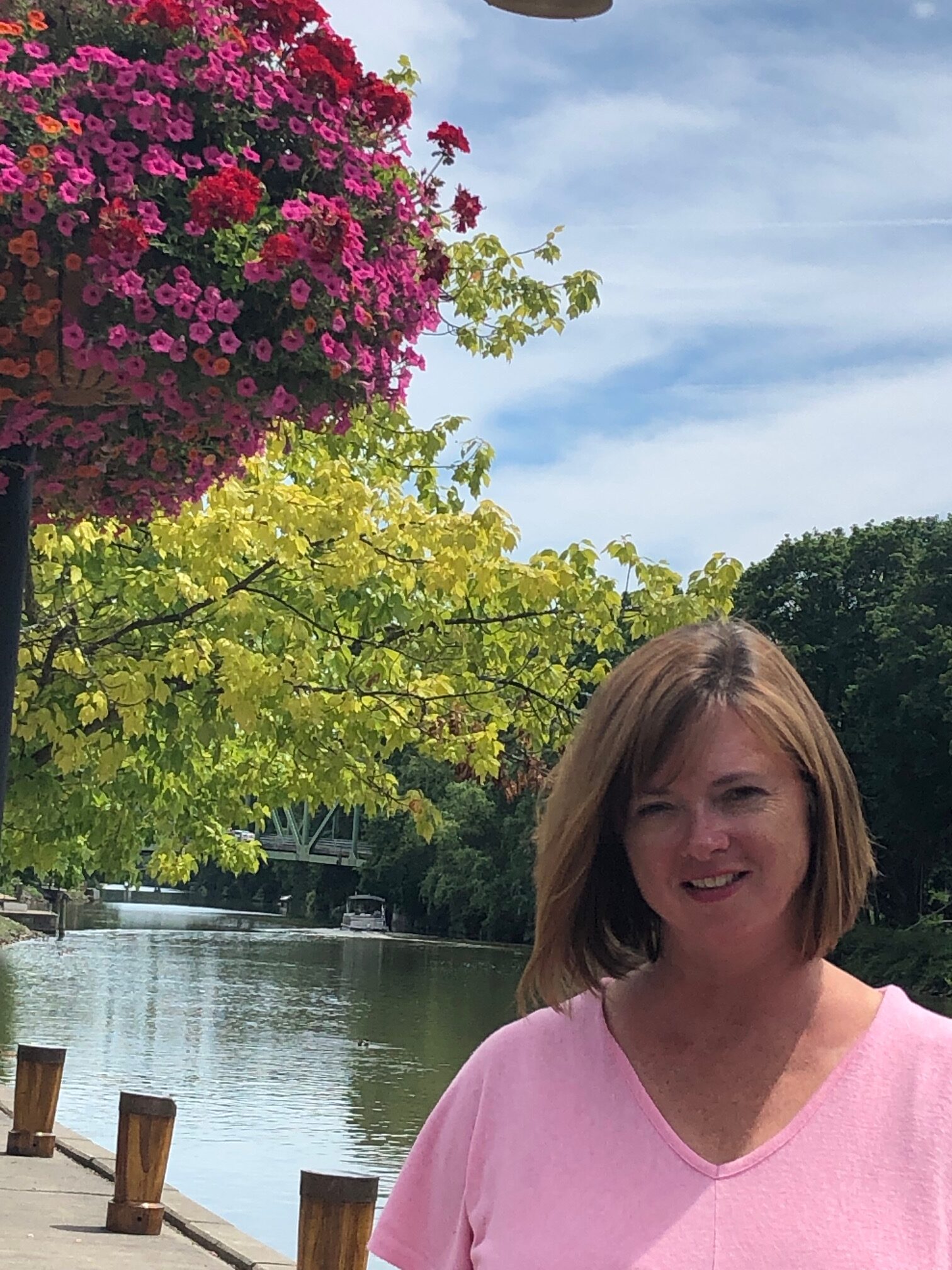 Next Steps...
Contact our marina today.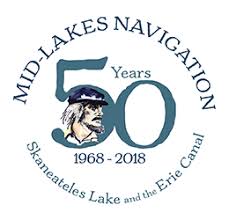 "Our entire team at Mid-Lakes Navigation couldn't be happier with the transition of our beloved canal operation to Brian and Allie Keenan.  As we thought about the next steps, we knew we needed a family that loved the water, loved the region, and were as customer-focused as we have been for the last 50+ years. We look forward to this exciting next chapter of the canal and wish the Keenans much luck and success." Peter Wiles, Jr.