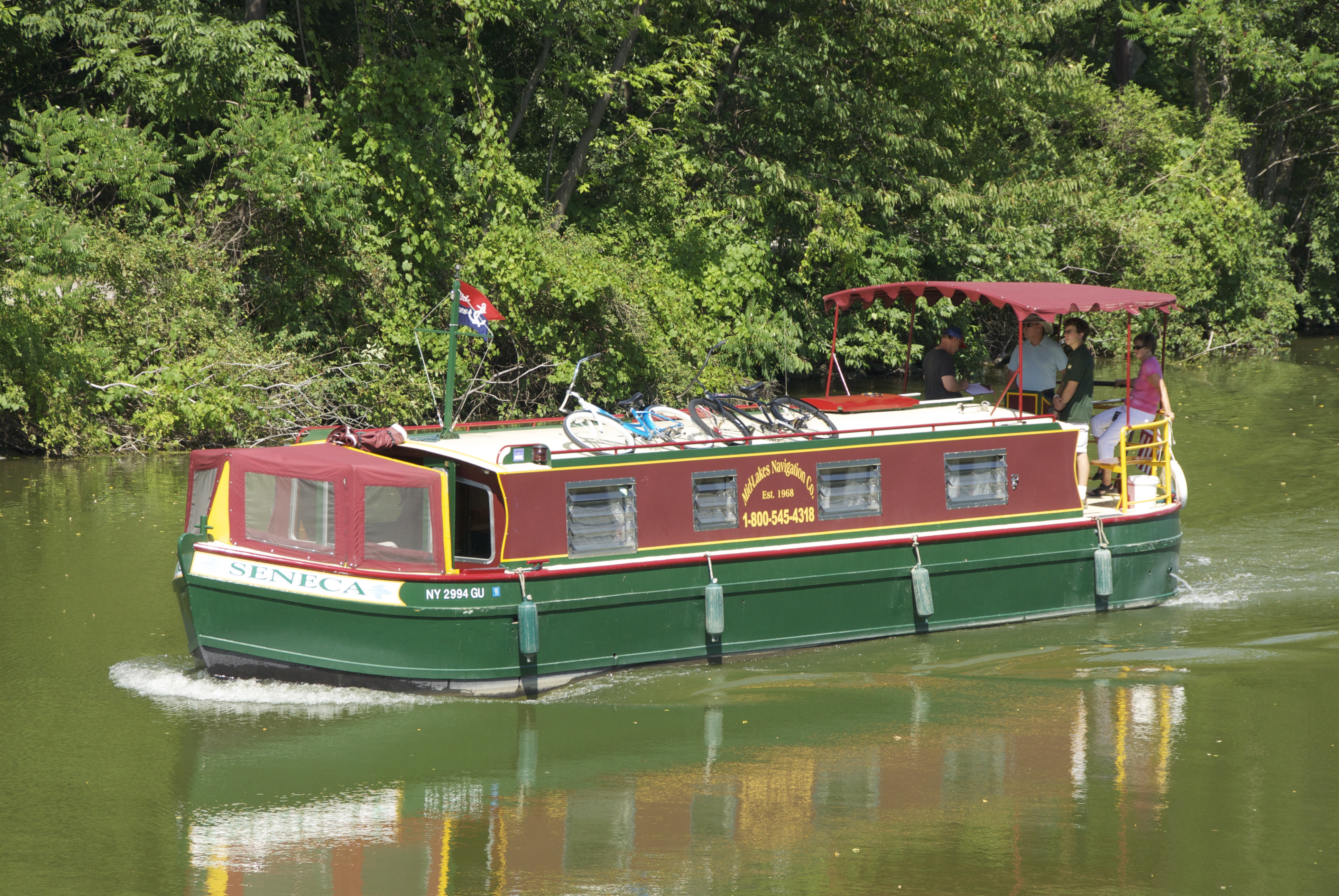 Canal Boat / House Boat Rental
The ultimate Erie Canal Adventure.  Our excursions include piloting a self-chartered Lockmaster Canal Boat for 3, 4, or 7 nights.
Our boats are fully equipped for a comfortable liveaboard adventure.
Use the links below to learn more and book your trip.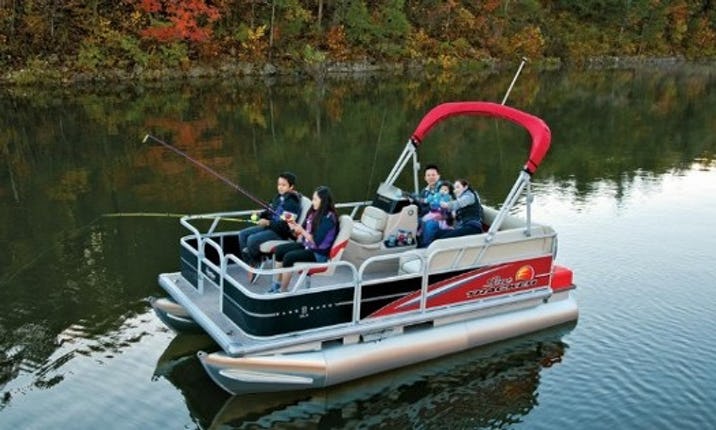 Pontoon Boat Daily Rentals
While we would love to see everyone take the ultimate canal adventure by renting our canal/houseboats, we will also be offering 1/2 and full-day rentals of pontoon boats.  This service is coming in the Spring of 2020.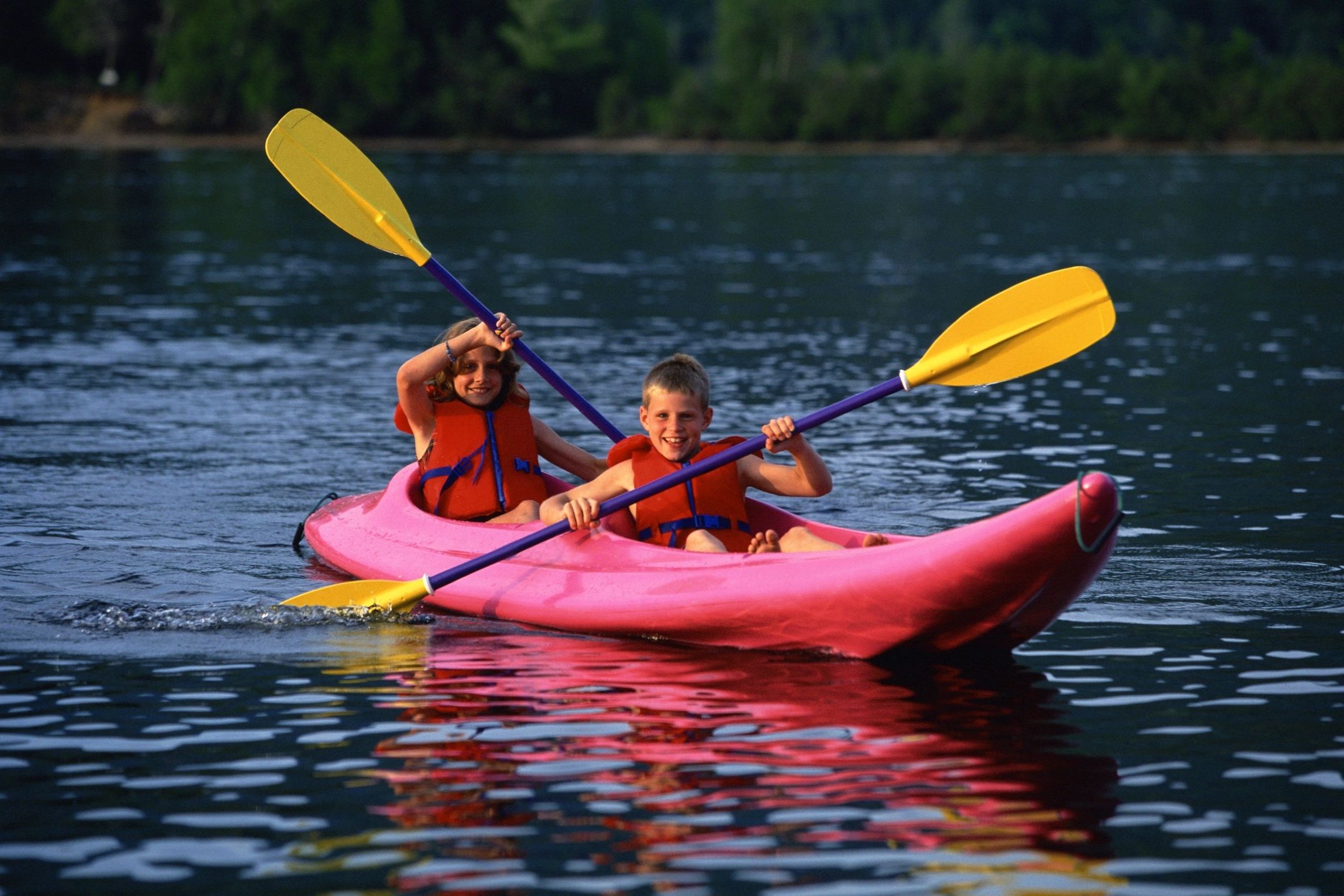 Kayak / Canoe Rentals
Getting on the water is truly a privilege that everyone should have the opportunity to do.   Our rental fleet of paddle craft will be launching in the Spring of 2020!